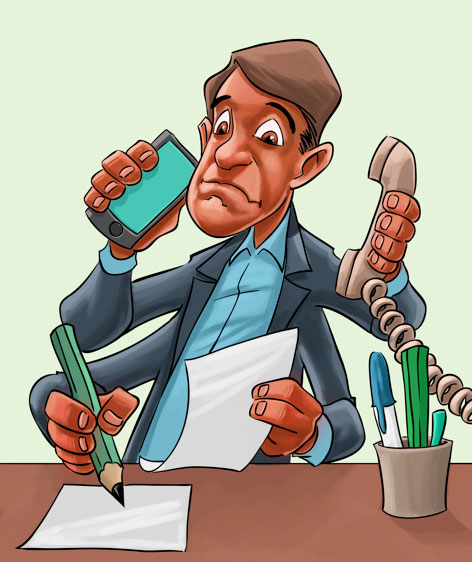 Might Your CFO/Finance Officer have a Frustration He/She has Not Been Sharing with You?
CFOs/Finance Officers can become frustrated because they are expected to make sure operating expenses are always kept at their lowest. However, pressing priorities/deadlines may cause timely completion of that evaluation to be delayed or even unintentionally forgotten.
So often, CFOs/Finance Officers will not admit to being overwhelmed with the responsibility of assuring they have negotiated a lasting best deal with all the suppliers; even for seemingly less-important services such as office supplies or laundry services.
Many CFOs/Finance Officers overwhelmed by their to-do list will internalize their frustration; believing that seeking the assistance of outside experts to fully complete a comprehensive expense-savings assessment will diminish, rather than enhance, their value to their Boss.
We make it so easy for CFOs/Finance Officers to get the Expert Help they need while giving the Boss sound reason for a thumbs-up to the idea when suggested; all because:
"Even if you're on the right track, you'll get run over if you just sit there."
—Will Rogers