Giving For-Profits & Nonprofits/Not-for-Profits
Guaranteed Reasons to Smile
Whether you Buy, Lease or Rent equipment, supplies and services
used to conduct routine daily non-resale support operations,
it's called INDIRECT SPEND!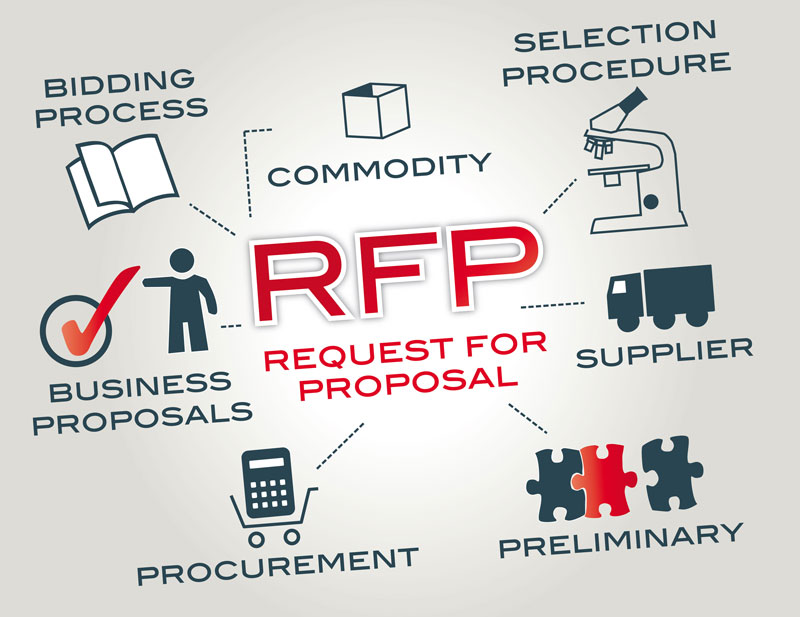 Without You realizing it, might your business/organization be wrongly charged, perhaps consistently, for purchases of Indirect essentials as well as not receiving your industry's most competitive rates?
While businesses/organizations typically spend on a core group of like kinds of Indirect supplies and services, there are numerous more expense categories that fulfill special requirements dictated by an entity's particular niche needs.
Our Partner-Experts have the know-how and experience to competently identify past and present billing errors; recapture past overcharges and even unclaimed property; and, help you to optimize invoice accuracy and enjoy the most-competitive pricing for your Indirect purchases.
With 50+ years combined, our Partner-Experts have successfully delivered billion$ in "unrealized Indirect savings on contingency" for hundreds of Fortune, privately owned businesses and 501(c) organizations.
Will Rogers cautions:
"Even if you're on the right track,
you'll get run over if you just sit there."