Whether you Buy, Lease or Rent equipment, supplies and services to conduct daily operations and grow your bottom line, it's called SPEND!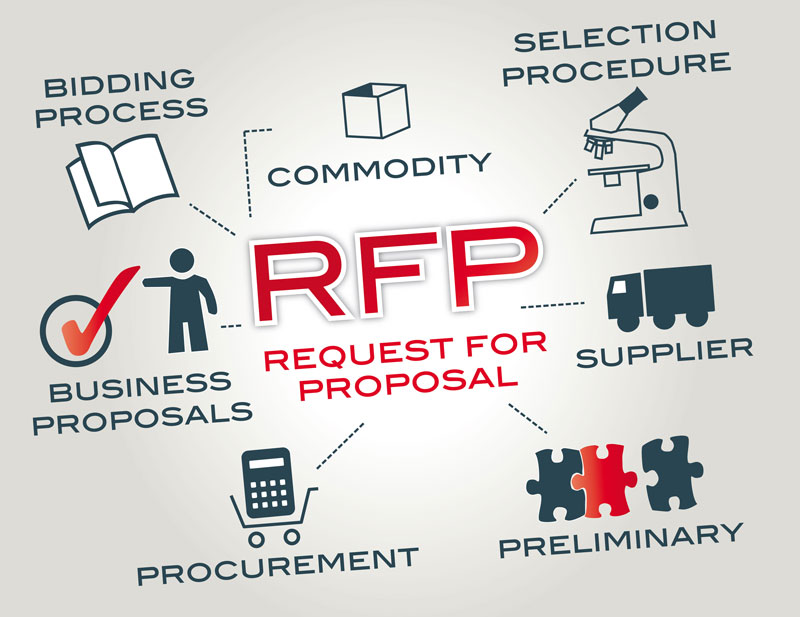 Without realizing it, could your company or organization be overspending for nonlabor-related indirect supplies and services by missing out on the most competitive rates?
While businesses and organizations typically spend on a core group of like kinds of supplies and services, there are dozens of other nonlabor spend categories necessary to fulfill special requirements dictated by an entity's particular niche.
 Indirect Spending  keeps your entity alive day-to-day. Our Partner-Experts have all the know-how and experience to help you maximize cost efficiency by negotiating best-deal pricing and recapturing unrealized overpayments.
With some 50 years combined, our Partner-Experts have successfully delivered billion$ in unexpected savings with current vendors/suppliers for hundreds of For-profits and Nonprofits/Not-for-Profits.
Will Rogers cautions:
"Even if you're on the right track,
you'll get run over if you just sit there."