BottomLine Concepts Gives Charities/Causes, Board Members & Corporate DonorsA Case of Heartfelt Smiles
Charities face a significant challenge every year to raise enough funds to carry on their splendid work. They are expected to "run a tight ship" when it comes to controlling operating costs.
Events such as the ups/downs of the national economy; tax law changes; and, competition with other charities can make precisely forecasting the success of meeting/exceeding annual fundraising goals quite a task for 501(c)(3) leadership.
Here's a Smile-Producing, No-Risk, No-Cost Offer Your Organization Should Sincerely Consider. . .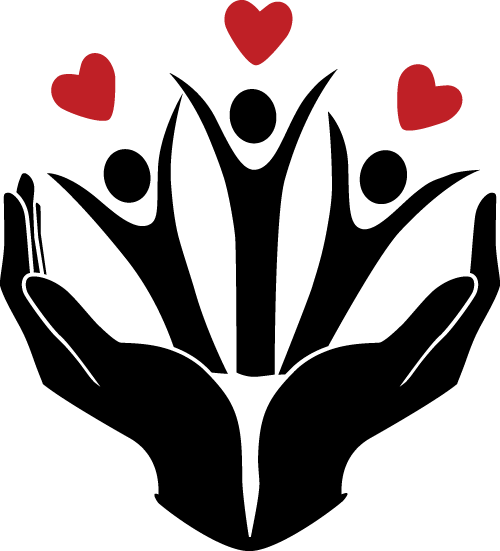 "The only way to predict the future is to create it."
--Abraham Lincoln
To learn about a novel/proven fund-raising idea for your 501(c)(3) without obligation: